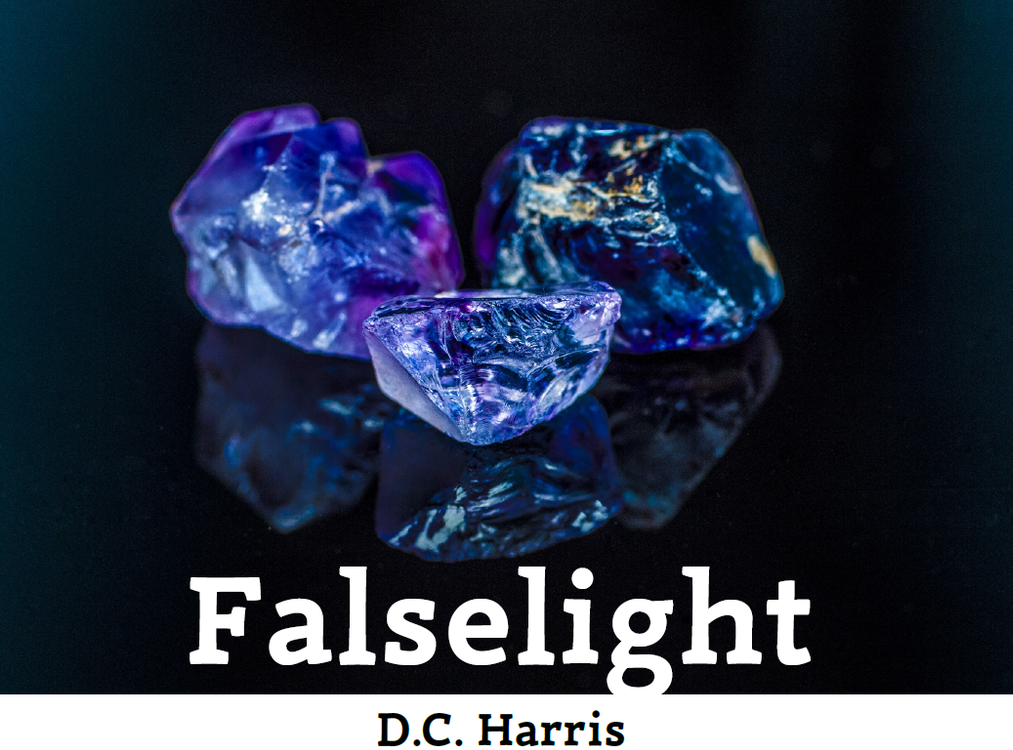 YA Fantasy "Falselight" Now Available!
Published via PageHabit Publishing: Click to access full story.
Character Design: Samsung's A.I. Bixby
Character designer and creative manager for Samsung's artificial intelligence, Bixby, featured on millions of devices around the world. Click for screenshots and videos!
Interviewed actors Christopher Jackson (Washington) and Anthony Ramos (Philip Hamilton/John Laurens) starring in Broadway's Tony Award-winning Hamilton.